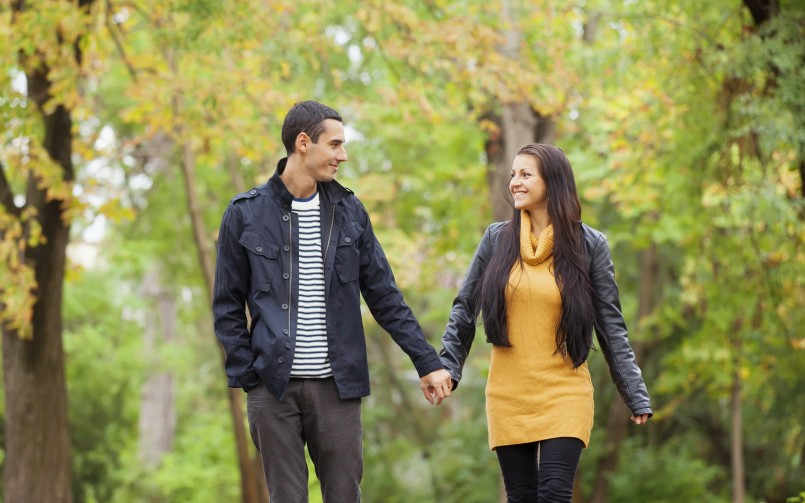 So, I am reading a book called 212 Degrees, written by Sam Parker and Mac Anderson, given to me, to my surprise, by Tom Hill (author of Chicken Soup of the Entrepreneur's Soul and Living at the Summit, A Life Plan).  212 Degrees is a short book about raising the temperature of water one degree. That one degree, the book explains, is the difference between something hot and something that can power a locomotive, steam. Interesting metaphor.
Families in Focus is offering The Seven Principles Program for Couples, based on The New York Times best-seller book by John Gottman.  This workshop is full of practical and proven, research-based information to improve and enhance relationships  of all ages and stages.  As I read 212 Degrees I thought, The Seven Principles Program for Couples has the potential to raise the quality of relationships that one degree, to enrich, renew, and strengthen any relationship. Wouldn't you want to create steam in your relationship?
View the Couples tab in the menu bar for more information on this revolutionary new program and learn how you can make your relationship one degree better. Below are just a few of many comments we've received about Karen's training:
"Karen's special touches were awesome."
"Your place (Karen's office) is wonderful, nice and homey, very comfortable …warm and welcoming."
"I hope others take this program, it is quite enlightening for all ages…I could see every 5 years a refresher course."
…and more!
Upcoming session dates:
September 21 & 22
October 19 & 20; Possible alternative is October 19 (Part 1) and October 26 (Part 2) – Tentative
November 16 & 17 – Tentative
All programs 9 AM – 4PM.   Breakfast, snacks, and refreshment provided.